So you have found a stray which looks hungry and sad. What can you do to help?
The best, and only options you legally have are:
Make Sure The Pet Is Safe
If this requires placing the animal in a crate or bathroom please remove it from immediate danger.
If the pet appears injured or is unwell take it to the nearest vet, or phone a vet who can offer advice and treat it as quickly as possible.
The Pet is Safe, Now What Should I Do?
If the pet does not appear to be a danger to you, approach it slowly and non-confronting way and offer it a drink and place it in a safe environment.
You now legally have 72 hours to get the pet to the council or pound. Vets are normally happy for stray pets to be dropped off with them or you can call the ranger yourself who can come and collect the stray animal. If an owner is looking for their pet their local pound is the first place they will look- this is made even easier if the cat or dog has a microchip so the pound can simply give the owners a call.
Microchipped animals also have a longer time to be impounded in the hopes of finding their owner. If you do not do this you are personally risking fines of up to $2200.
You cannot legally rehome a stray animal as it is not yours to rehome. It may not be in the best shape but it may also have a very worried family in distress who have not been able to find it for many days or even weeks. Things do happen and the situation may not be what it appears to be at first glance.
Legally all animals must go to the pound to hopefully be reunited with their very worried owner. This is much easier and more realistic to occur in microchipped animals. If you attempt to take in the animal or rehome it yourself you are risking a $2200 fine from council and also possibly taking away the opportunity for this pet to be reunited with its family. Council Shelters do their best to rehome stray animals and work with organisations like HAR to rehome as many animals as possible. Animals who are microchipped are held by the pound for 2 weeks before they can legally be rehomed; non- microchipped animals recieve 1 week and surrenders can be rehomed instantly.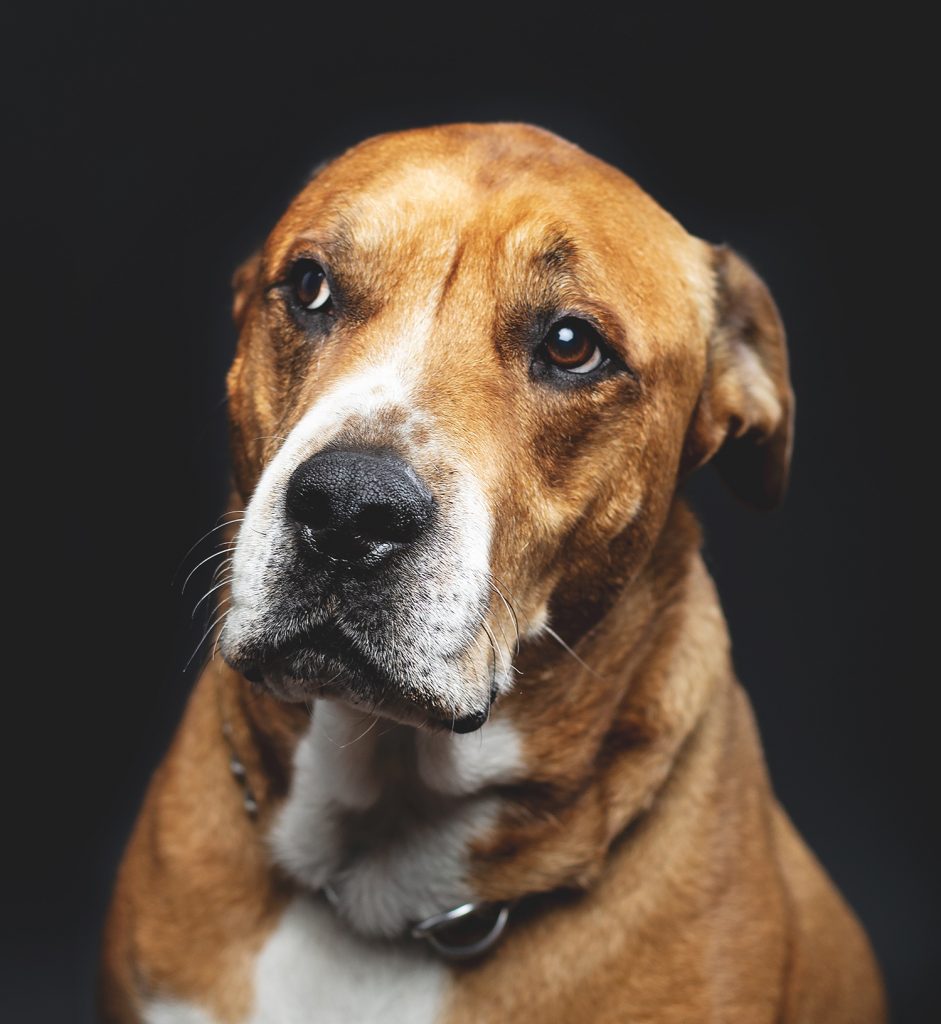 Hunter Animal Rescue cannot accept stray puppies, kittens, cats or dogs who have not first served their time at their local pound in hopes of being reunited with their owners. We focus on rehoming abandoned pets who do not have homes – not lost pets. HAR is typically a pound animal's last chance at being saved from euthanasia and this is where the majority of our rescue animals come from. HAR would be at risk of fines of $2200 for rehoming stray pets who have not been to the pound.
HAR can only accept animals who have served out their time at our local pounds and have not been reclaimed, or surrendered to the pound by their owner. We cannot legally or ethically rehome stray animals who have not first been to the pound to have a chance at being reunited with their owners.
HAR work with very devoted rangers, council and shelter staff to reach the best outcome for pets who are suitable to be rehomed. It can be very distressing as so many amazing animals pass through our local pounds and we never have enough carers or new homes as we are always limited by the number of volunteer foster carers and new loving homes to adopt our fosters.  HAR are advocates of early desexing and responsible pet ownership.
All animals who become HAR foster pets are safe – they become like our own and regardless of how long it takes to find their forever home they will remain with foster carers. By finding their forever home their foster carer then has a place available and another animal can be saved from euthanasia at the pound.