Back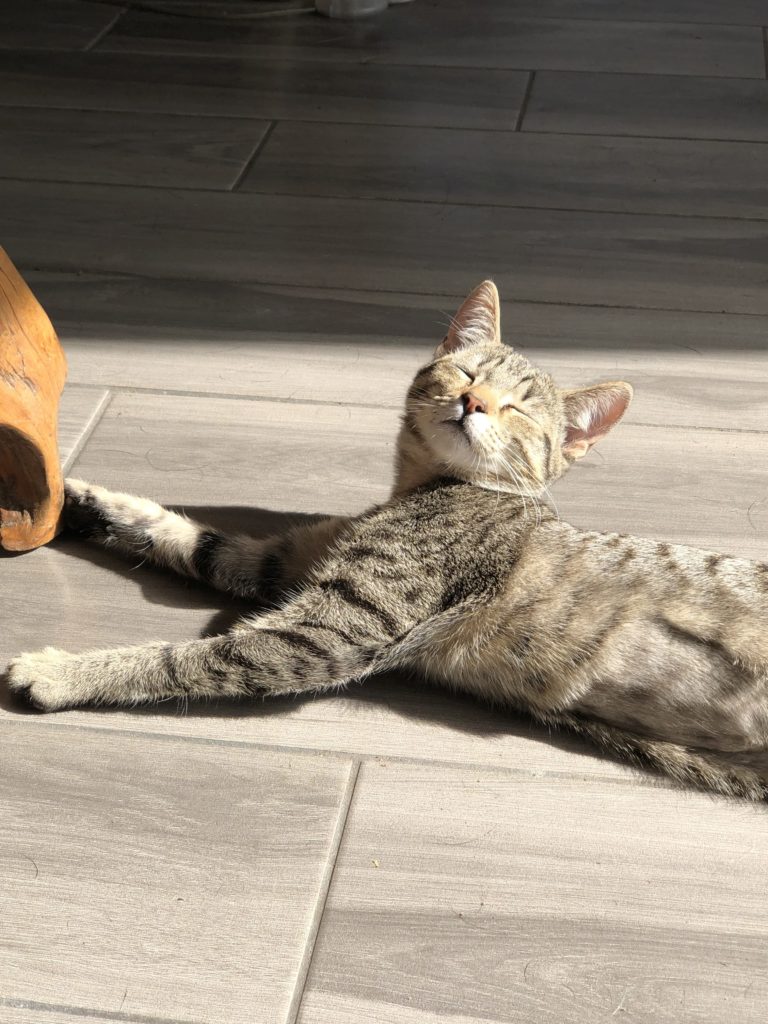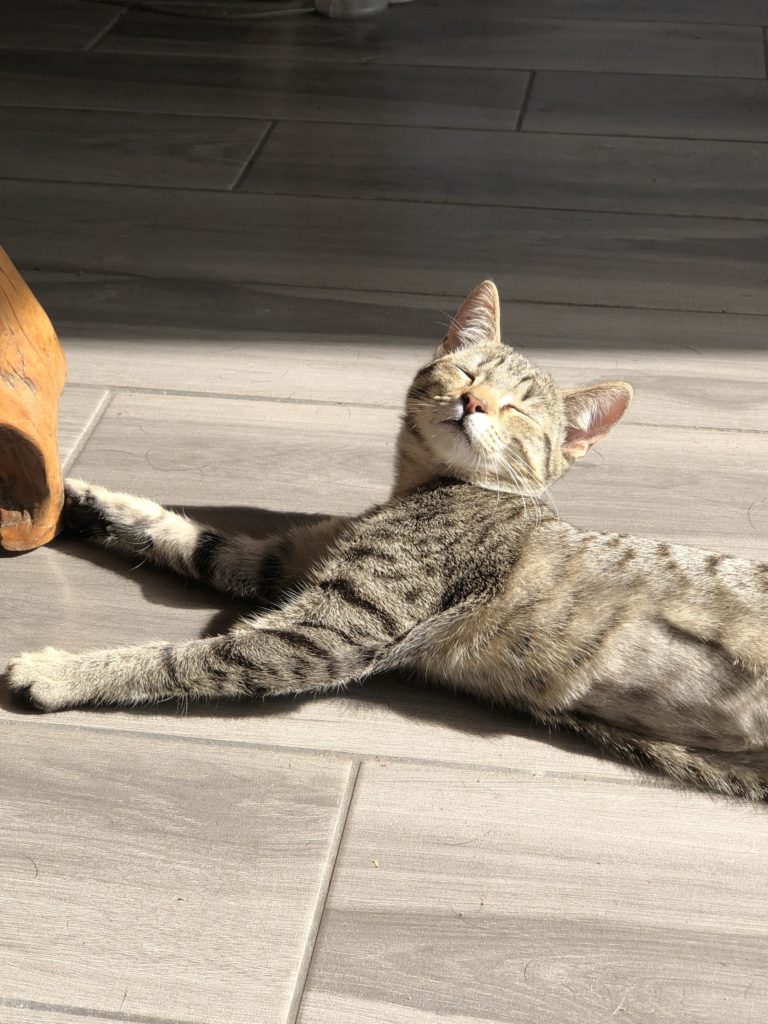 Winnie
Back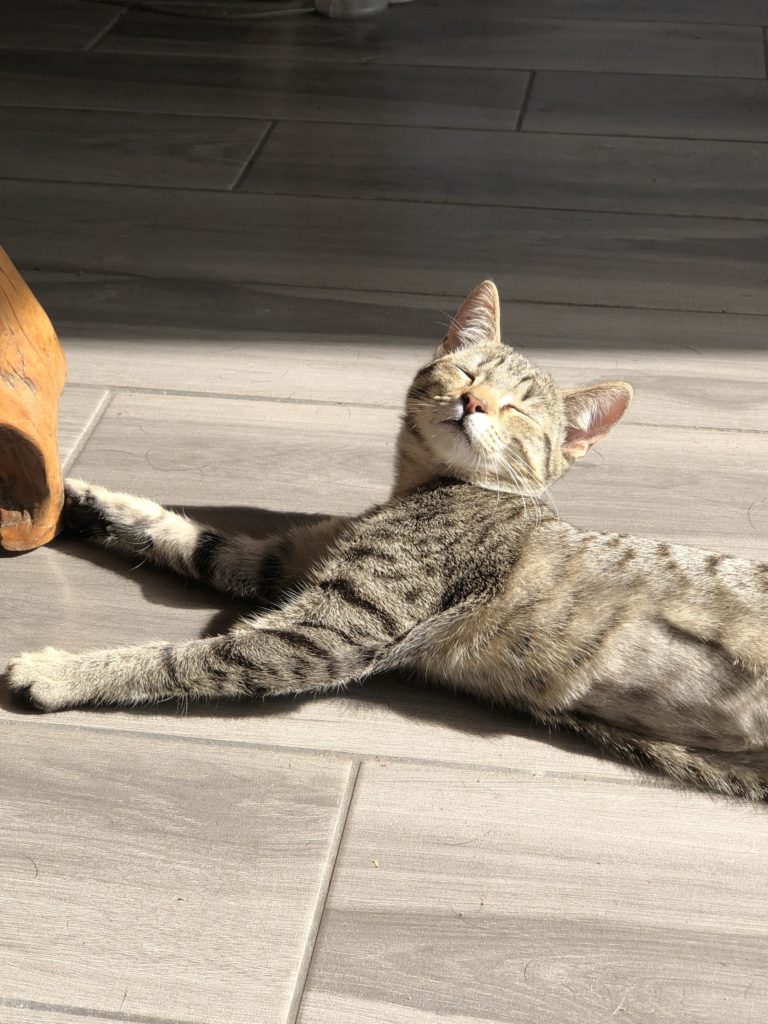 Winnie
Breed: DSH
Age: 12 weeks
Sex: Female
Location: Metford
Adoption Fee: $250
Rescue Organisation Number: R251000048
Winnie's Stats
Suitable as an Only Cat: Yes
Child Friendly: Unknown
Cat Friendly: Yes
Dog Friendly: Yes
Litter Trained: Yes
Activity Level: Low
Preferred Human Interaction: Yes, especially in the evenings
Level of Grooming Required: None
About Winnie
All About Me and My Unique Personality: Winnie is a gorgeously petite little girl with a huge appetite! She'll let you know when it's her breakfast and dinner time, and then sit with you on the lounge to watch telly after!
My Ideal Home: Winnie is a timid little girl, so would suit a fairly quiet house. She has lots of love to give though so once comfortable, her humans will be gifted with plenty of cuddles. She especially loves a fluffy blanket to knead on
What is Known About My Background: Can be discussed upon application
How Do I Interact with Kids, Dogs, Cats and Other Pets: Great with other pets, can be spooked fairly easily so a dog that doesn't bark often is fine. She is untested with kids, however I feel it would be best for her to go to a quiet household with no young children.
Note for carer:
Simply hover over the image gallery below and click the pencil EDIT icon  

  Add your photos to the gallery at the top. You can drag and drop to re-arrange order. No need to change any settings, once they're uploaded click save.[/vc_column_text][/vc_column][/vc_row]

[us_gallery columns="4″ img_size="