Back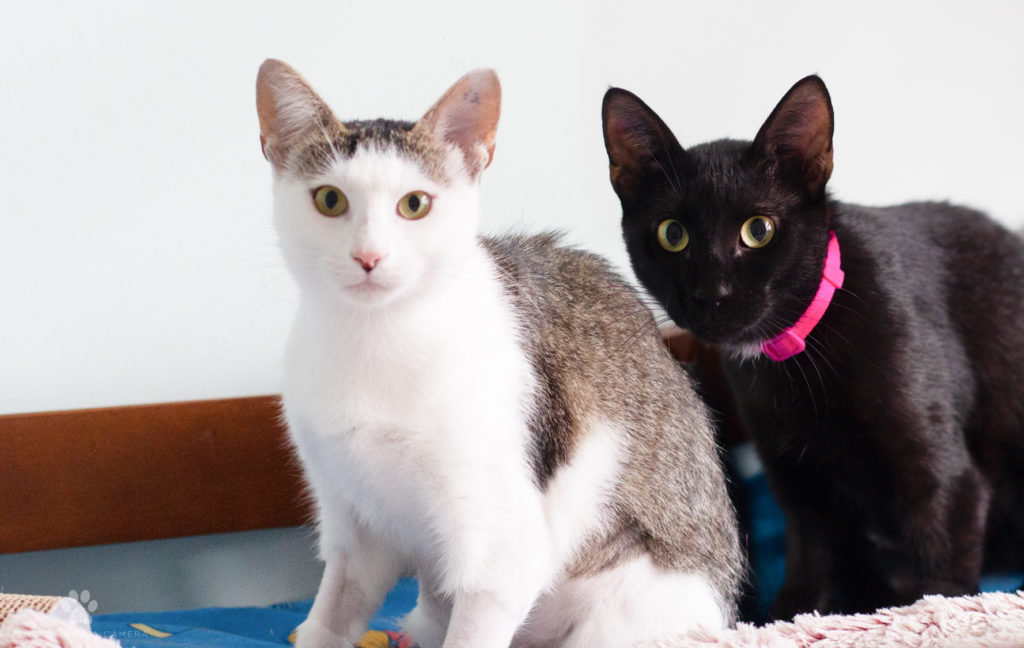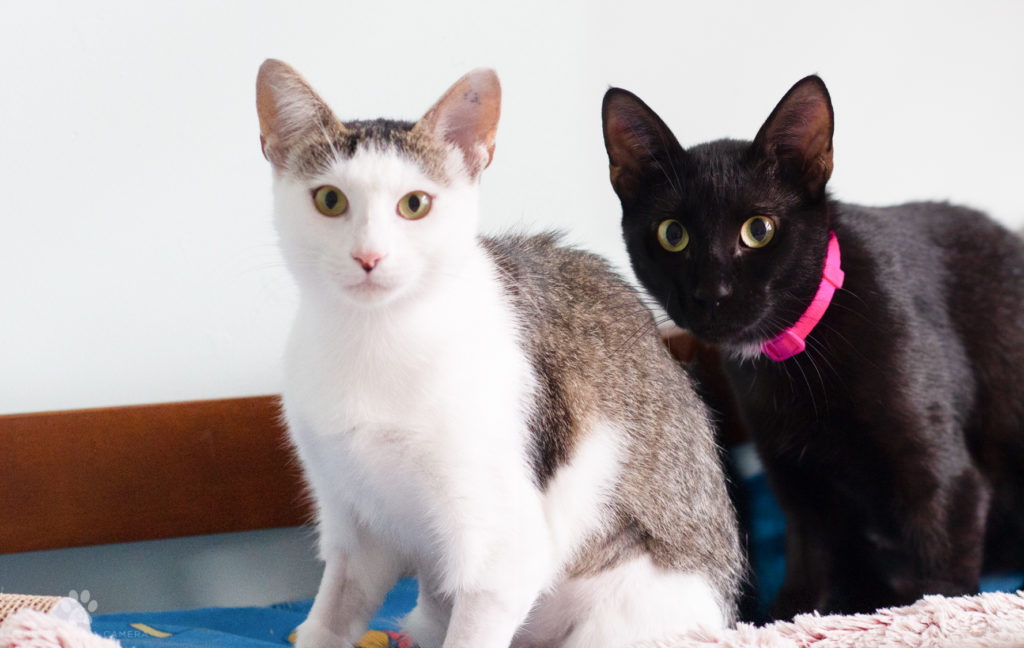 Blossom and Crystal
Back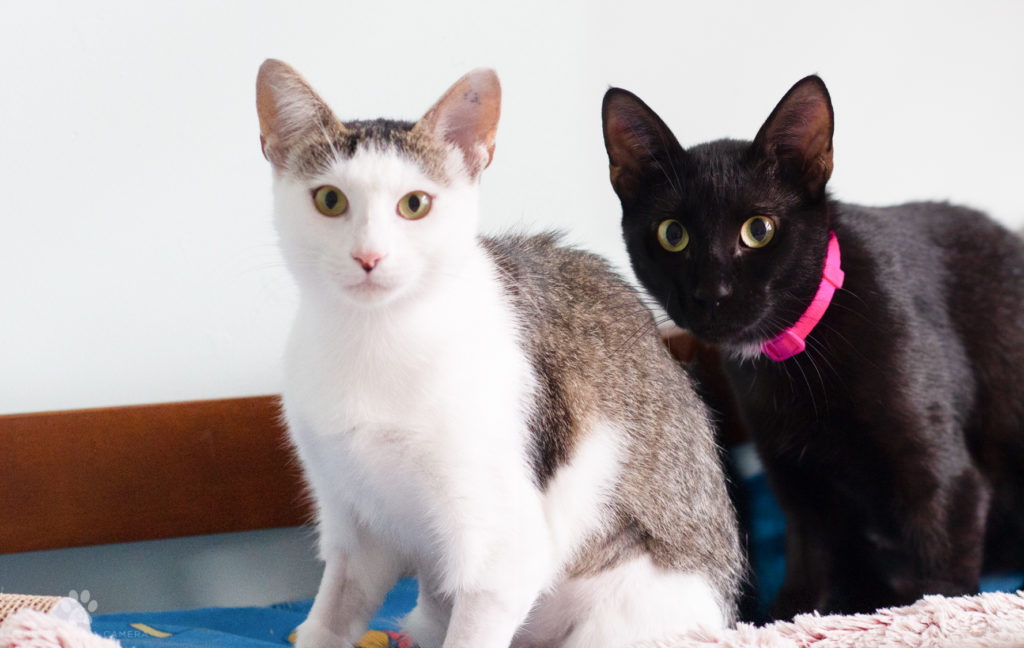 Blossom and Crystal
Breed: DSH
Age: approx 12 months
Sex: Female
Location: Adamstown Heights
Adoption Fee: $360
Rescue Organisation Number: R251000048
Number: C22258
Blossom and Crystal's Stats
Suitable as an Only Cat: Yes
Child Friendly: Unknown
Cat Friendly: Yes
Dog Friendly: Unknown
Litter Trained: Yes
Activity Level: Medium
Preferred Human Interaction: Loves human interaction, pats and cuddles
Level of Grooming Required: Low
About Blossom and Crystal
All About Me and My Unique Personality: Blossom and Crystal are two beautiful girls who have lots of love for each other and to give their new family. Blossom is more laid back who likes a nice bed or lounge to cuddle up on and giving everyone else a bath, humans included. Crystal is more energetic who loves to play both with Blossom and other foster and resident cats. She also likes her food. Both girls are never far away from each other. They both like to watch a computer or television screen as well as lots of smooches, pats, cuddles, talking and interacting with their human family. Both girls love to sleep on a bed with their human family.
My Ideal Home: Blossom and Crystal's ideal home is a home together as they come as a bonded pair where they are going to be loved, cared for and given lots of human interaction.
What is Known About My Background: Blossom and Crystal had both had kittens they were parenting together. Along with their kittens Blossom and Crystal were found in a parkm
How Do I Interact with Kids, Dogs, Cats and Other Pets: Both Blossom and Crystal interact well with other cats. It is unknown how they interact with dogs or children but they should be good with children.
Note for carer:
Simply hover over the image gallery below and click the pencil EDIT icon  

  Add your photos to the gallery at the top. You can drag and drop to re-arrange order. No need to change any settings, once they're uploaded click save.