Back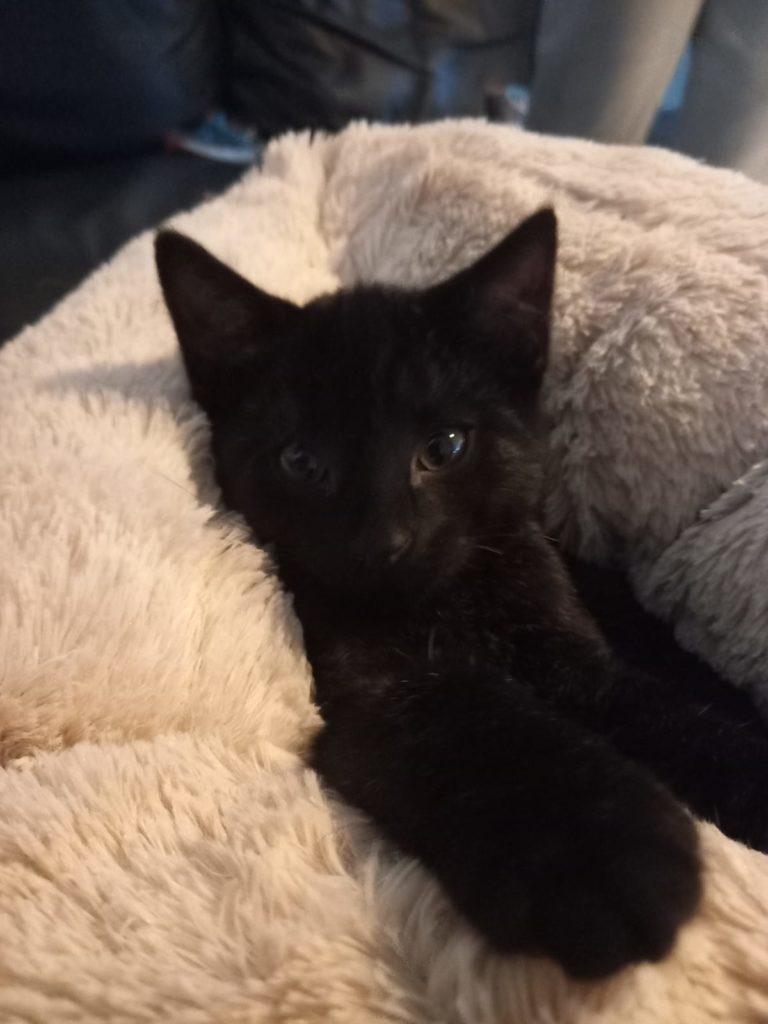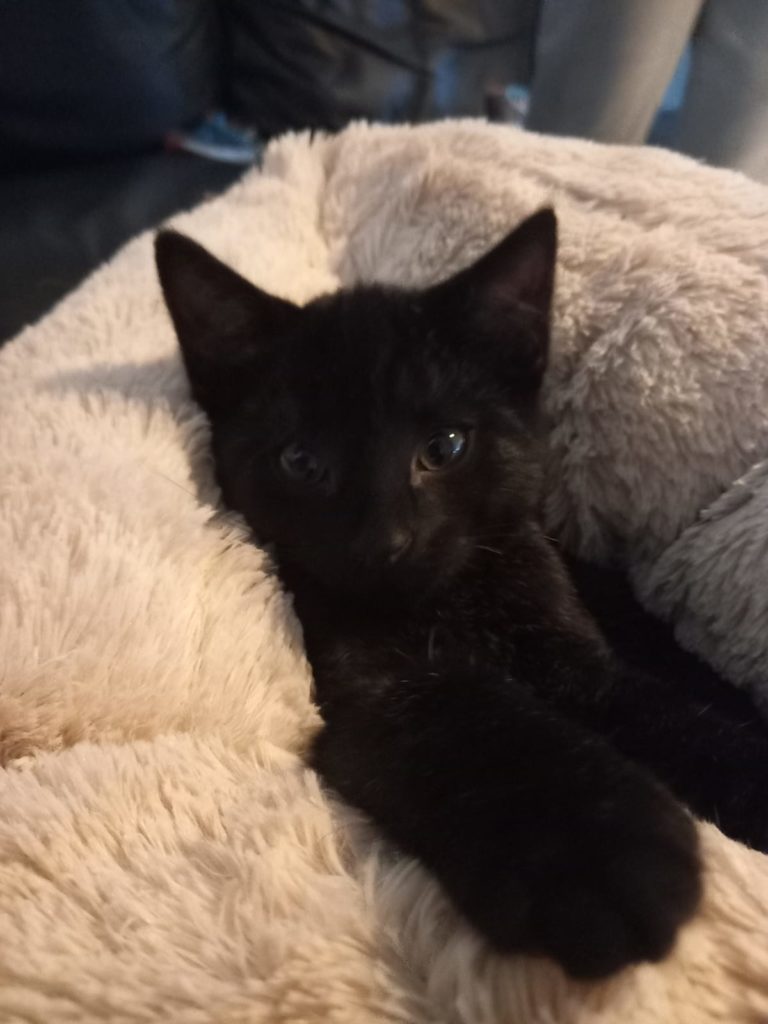 Azzurro
Back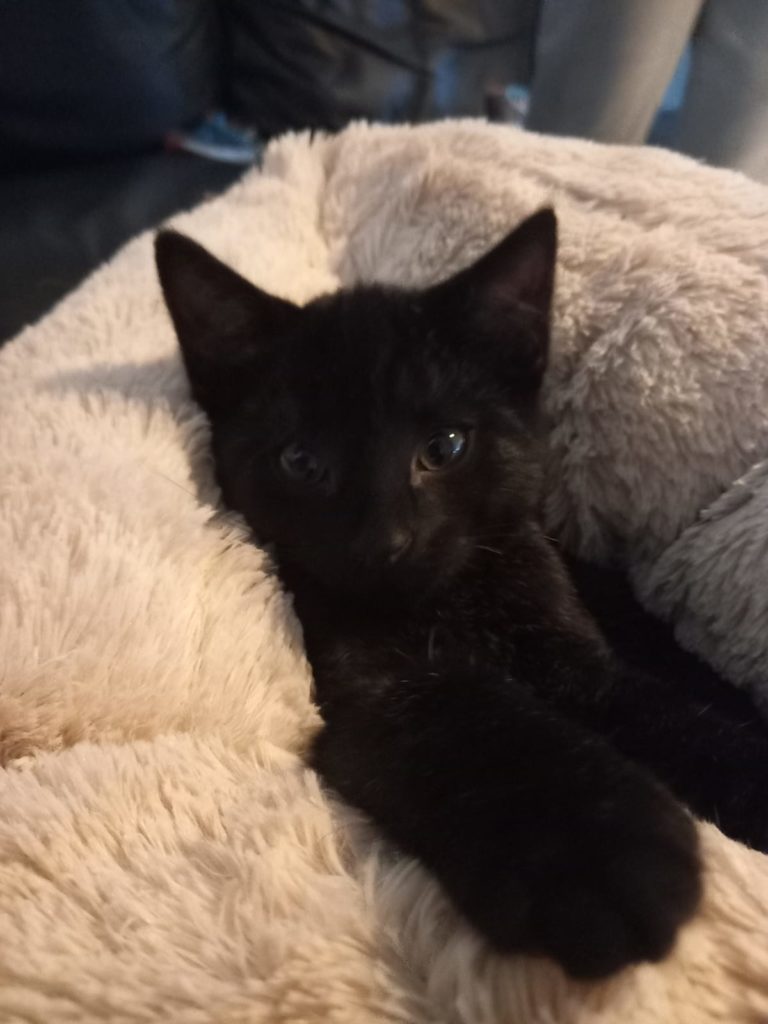 Azzurro
Breed: DSH - Black
Age: DOB 22/1/22 - 2 months
Sex: Male
Location: Maryland
Adoption Fee: $250
Rescue Organisation Number: R251000048
Number: c22304
Azzurro's Stats
Suitable as an Only Cat: Yes
Child Friendly: Yes
Cat Friendly: Yes
Dog Friendly: Yes
Litter Trained: Yes
Activity Level: playful kitten
About Azzurro
All About Me and My Unique Personality: Azzuro is a playful little boy. He loves to sit and wait to pounce on all things that move. Plays with his siblings and loves to chase his toys.

Desexed, vaccinated, microchipped and have had flea and worm treatments.

Dog Friendly
Cat Friendly
Kid-friendly


My Ideal Home: Like all our rescue cats, she will be required to be an indoor-only cat. Litter trained and ready to be a part of any household.

Highly adaptable and only young.

What is Known About My Background: Azzuro was found in an abandoned rural school building with his mum and siblings and handed in to the local vets.


How Do I Interact with Kids, Dogs, Cats and Other Pets: Has been tested with children over 12 and was very gentle with them. Gets on great with the dogs at home.