Back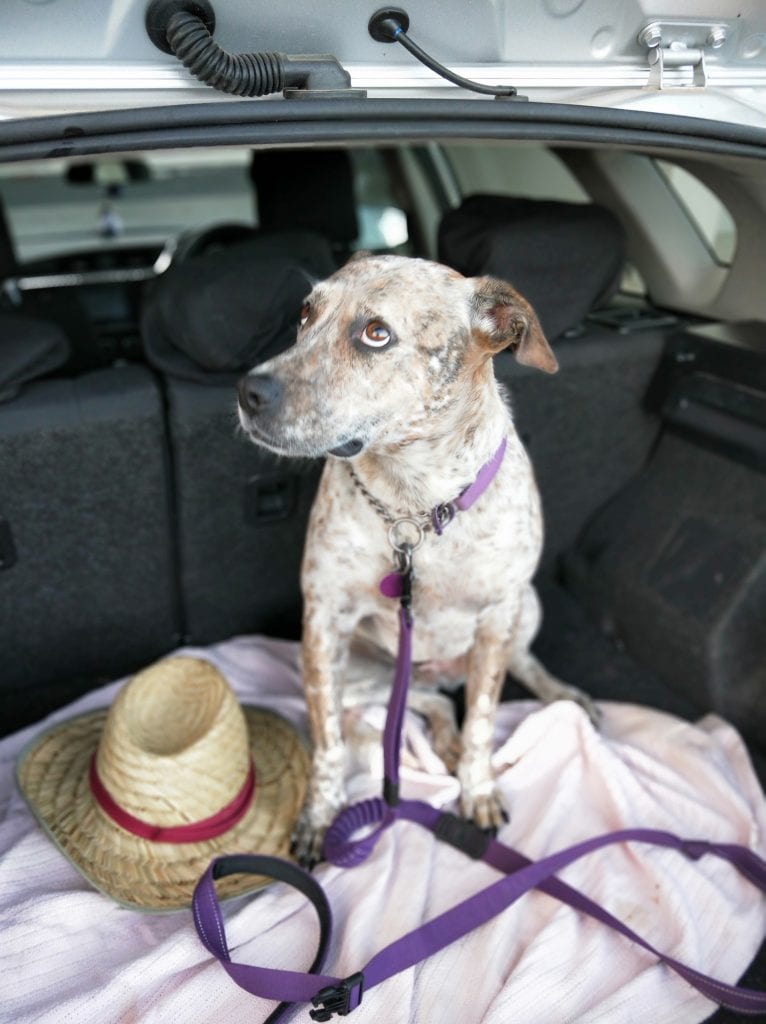 Ally
Back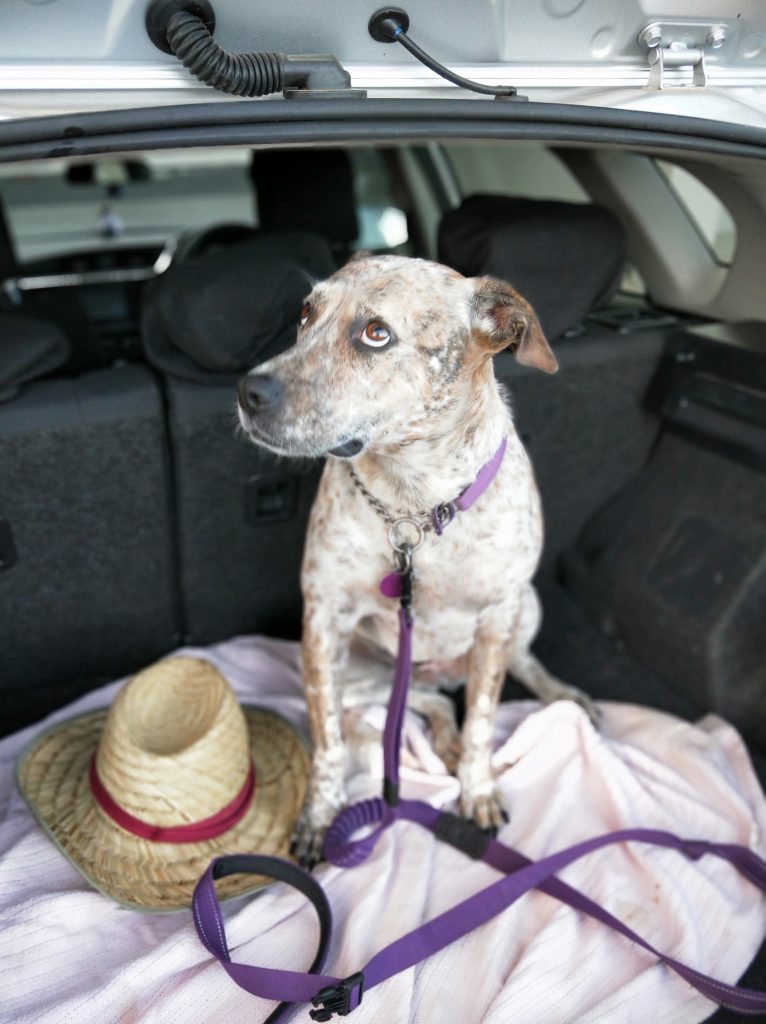 Ally
Breed: Cattle Dog
Age: 3 years
Sex: Female
Size: Medium
Location: Branxton
Adoption Fee: $350
Rescue Organisation Number: R251000048
Ally's Stats
Size in KGs: 15-20kgs
Preferred Living Arrangements: Indoor / Outdoor
Recommended Fencing: 2 metres
Child Friendly: Yes
Suitable as an Only Dog: Yes
Dog Friendly: No
Cat Friendly: No
Good with Pocket Pets: No
Good with Birds: No
Activity Level: Very high
Current Level of Training: Basic commands established
House Trained: Yes
Lead Trained: Yes
Level of Grooming Required: Minimal
About Ally
All About Me and My Unique Personality: Ally is a very loyal and devoted companion and has made herself quite at home with her foster carers.
Ally is happy going for a run with her humans and equally happy snuggling on the lounge in front of the fire sleeping while her family watches TV at night.
Her big brown eyes often widen making her look guilty of something but her only guilty secret is her intense desire to please her owner and receive some attention.
She is , like most cattle dogs, a quick learner and keen to please. For example she won't cross the threshold inside (despite an open door) unless invited in. Someone has made a good investment in her manners.

My Ideal Home: When initially in care her foster parents left her for a few minutes in the back yard so she jumped a lower part of the side colourbond fence to reach them in the front yard. Guess you could say she wants to be involved in all family activities.
She will therefore need a secure yard and sufficient stimulation and exercise to maintain her mental and physical health. Access to family activities will ensure she feels part of the family.
A suburban life for her as an only dog with plenty of walks and playtime should see her at her best.
A mix of outdoor time and indoor access would also be ideal as she has become used to sleeping on a dog bed in the laundry and can hold her bladder all night till you wake and take her out. Perhaps a doggy door would be a worthwhile addition so she can help herself.

What is Known About My Background: Ally was surrendered to a Pound in the upper Hunter after having many litters of puppies. Her last litter was surrendered to the Pound too and then a few weeks later she was also surrendered.
When Ally came into foster care she was soon in season again. She has since been desexed, vaccinated and microchipped and had a behavioural assessment to determine her suitability as a family pet.

How Do I Interact with Kids, Dogs, Cats and Other Pets: Ally can be a little selective about other dogs she meets, some she totally ignores and others she is very threatened by. She would therefore be best suited as an only dog or given a lengthy period of supervised meetings with the resident dog to ensure she is compatible.
Ally has been exposed to acreage life but does tend to chase birds, kangaroos, cattle and horses. She does not appear to have been trained as a working dog and won't return when off the leash until she's tired out.
She interacts best with people and has been wonderful with children who have attention deficit disorder. She seems to be quite the empath.